What we do
We are a boutique investment management company within Standard Bank Group and manage investments on behalf of a wide range of endowments, charitable trusts, retirement funds, families and private client mandates.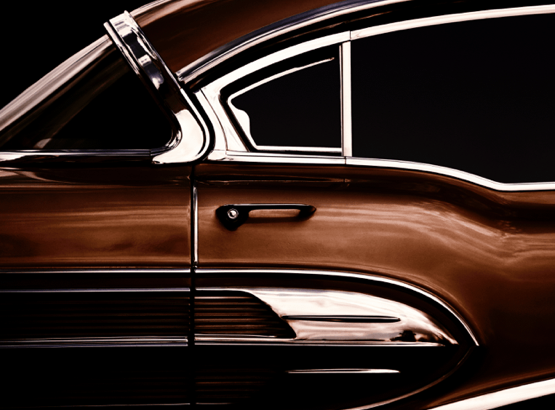 Our services
Our investment solutions appeal to a wide range of investors, from individuals to institutions and their financial advisors, with investments held in various structures. You can access our expertise through our discretionary or institutional services or our range of funds.
Our history
Melville Douglas was founded in 1987 by Christopher Melville and Harvey Douglas to provide a highly personalised investment management service. In 2001, Melville Douglas was acquired wholly by the Standard Bank Group.

Today, Melville Douglas is a well-established business in the private client wealth management industry with a solid track record of excellent performance across our entire range of investment strategies. Our years of exceptional investment returns and service are grounded in the principle that growing your wealth is more than just what we do – to us, it's personal.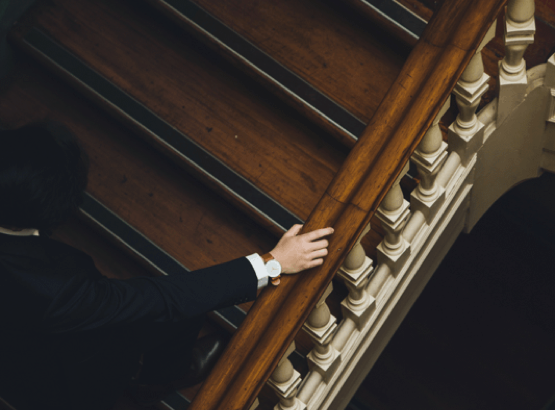 Why Melville Douglas
01 —
Our service is customised to suit each client's personal needs. Our flexible approach, combined with a comprehensive financial needs analysis and a full understanding of our client's investment objectives delivers a customised investment portfolio.
02 —
We ensure that our active asset allocation immediately adjusts to the changing circumstances in investment markets, providing our clients peace of mind that focused investment professionals constantly monitor their assets.
03 —
We provide our clients with complete transparency regarding the underlying assets owned, portfolio transactions, and all management costs so that they can evaluate our performance and progress with confidence.
04 —
Our team of experts provide our clients with exceptional, personalised service. We dedicate two portfolio managers and a client services individual to each client, ensuring our clients always have direct access to their portfolio manager and understand the investment decisions they make on their behalf.
05 —
Our portfolio managers are in regular contact with our clients and consistently report back on portfolio performance.
06 —
A wealth of experience - our investment team has in excess of 600 years combined experience.