If you want to build your wealth over the long term, then every detail counts, because over the long term it's the small decisions you make upfront that makes a big difference in the long run. Who you invest with, the amount of risk you take and the potential returns you target will determine the benefits you reap in the end.
Our tax-free investments is a flexible investment product geared for growth and tailored for your individual needs and risk tolerance. Our long term growth philosophy is embedded in our investment process and our track record in managing risk is exceptional.
Why choose our tax-free investment solutions

High quality investments
We have a range of investment funds to choose from and help you achieve your specific objectives

Flexibility and convenience
Flexible and convenient way to invest. You can choose how much to invest and how frequent (subject to legislative limits)

Expertise
Whatever the market conditions, we provide constant oversight and decision-making with a view to ensuring your portfolio is always appropriately positioned to provide the best investment outcome.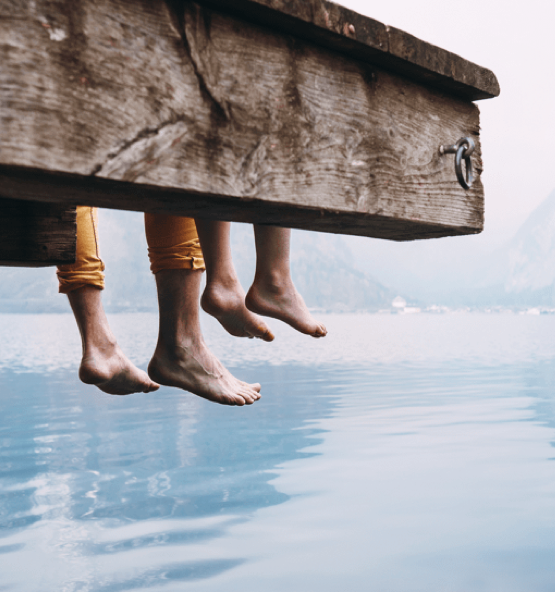 How does tax-free investing work
This account is exempt from tax on all returns.
It allows for a maximum contribution of R36 000 per annum and a R500 000 lifetime contribution.
A minimum R10 000 lump sum investment per fund is required.
If you wish to phase in our investment, you can do so with debit orders of as little as R500 per month.
Amounts can be withdrawn at any time. However, if returned, these amounts will be subject to the annual contribution limits.
Transfers between different funds within the same account will not be subject to annual contribution limits.
You have flexibility with the choice and combination of Melville Douglas Funds you want to invest in.
You can transfer an existing tax-free investment from another financial provider to us.
You can open a tax-free investment account for your children or spouse
Benefits of investing tax-free
No capital gains tax (CGT) on a switch within this account or on withdrawal.
No tax on dividends, your account will earn the gross dividend, which will be re-invested.
You don't pay tax on income; all interest and other income will be re-invested tax-free.
No performance fees or initial fees; however, advisors will be able to charge an initial advisor fee agreed with the client.
No additional fees will be charged except the annual service fee of the fund selected. This may include a trial fee to the advisor.
Even though the amount of contributions has a lifetime limit, there are no limits on the size that this account can grow to.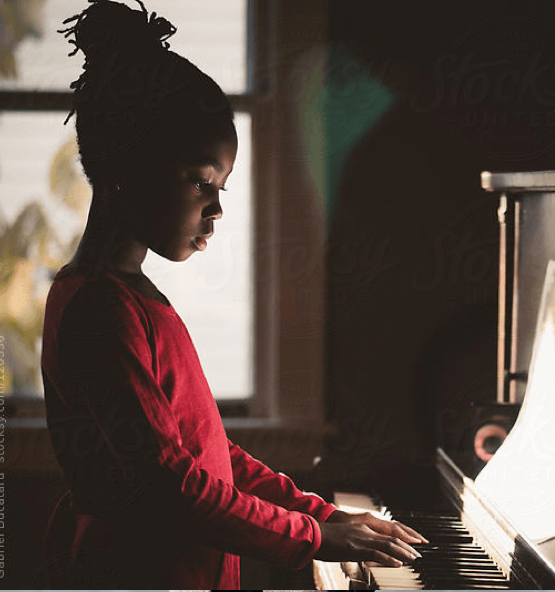 Our tax-free Investment Solutions
01 —
Melville Douglas Stanlib High Alpha Fund
The High Alpha Fund is a high-conviction, actively managed, South African listed securities fund. The fund comprises a concentrated portfolio of high-quality, superior, South African listed businesses, hand-picked on fundamental principles.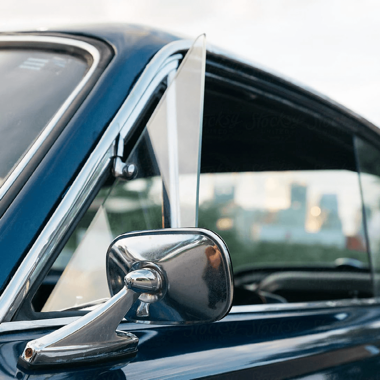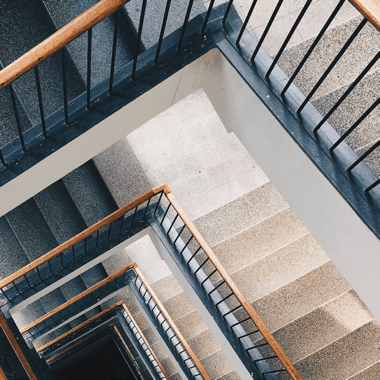 02 —
Melville Douglas Stanlib Balanced Fund
The fund is an actively managed multi-asset class mandate designed to reflect Melville Douglas's optimal long-term capital growth strategy. The objective of the fund is to deliver high growth of capital and income at a reasonable level of current income and relative stability. The fund is designed to achieve long-term growth.
03 —
Melville Douglas Stanlib Global Equity Feeder Fund
The Melville Douglas Global Equity Feeder Fund is a domestic, rand-denominated feeder fund, with a mandate to invest in listed global equities. The fund feeds all investments directly to the Melville Douglas Select Global Equity Fund, a fund which invests directly into global securities.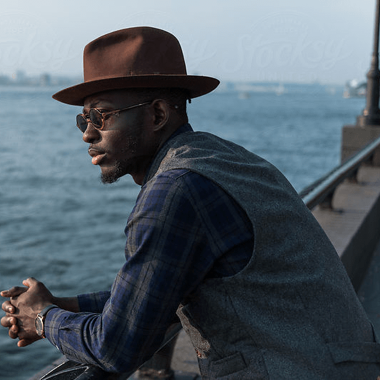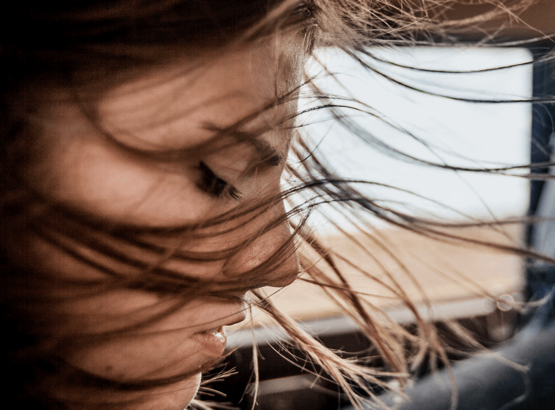 Our Global Investment Solutions
We are truly global investor as we seek out opportunities from around the world to create diversified investment solutions. We combine this global outlook with a personal approach to managing the individual needs of our clients. You can access your expertise through our portfolio management services and our range of unit trust funds.
Read more
Our South African Investment Solutions
We have the investment expertise to help you capitalize on both local and global growth. We provide a range of funds that gives you access to a choice of fixed income, multi-asset and equity investments. By taking advantage of our global footprint and expertise you ave the option of investing domestically or, choose a single fund, or a blended investment, whatever your personal preference might be.
Read more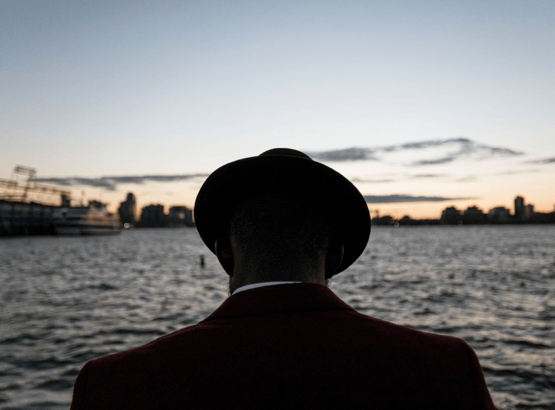 Read discussions on global and domestic issues with a focus on events effecting financial markets and the ways in which we expect them to develop.
Investment updates