We manage a range of funds that offer investors a choice of fixed income, multi-asset and equity investments. Leveraging off our global footprint, our investors have the option of investing domestically or globally. Each fund has a clearly defined risk profile and set of return objectives underpinned by our strict investment philosophy. All the funds are actively managed by teams of experienced investment professionals to ensure that they remain current and continue to deliver on their objectives. Investors can choose a single fund or opt for a blended investment to best meet their needs.
We provide the following funds to our clients:
Fixed Income
Low risk profile
Multi-asset
Medium risk profile
Equity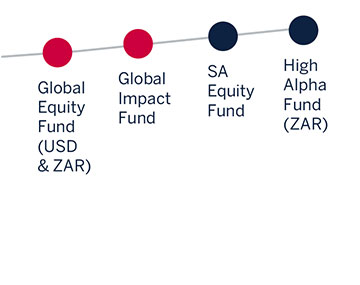 High risk profile
Why choose our funds

A range of options to suit you
This service is designed to provide a convenient, low-maintenance solution for the management of your investments.

Investment performance and philosophy
You can be confident that your money is invested in the best quality companies as each fund is underpinned by our investment philosophy.

Flexibility
You can switch between strategies without charge if your circumstances or risk appetite should change.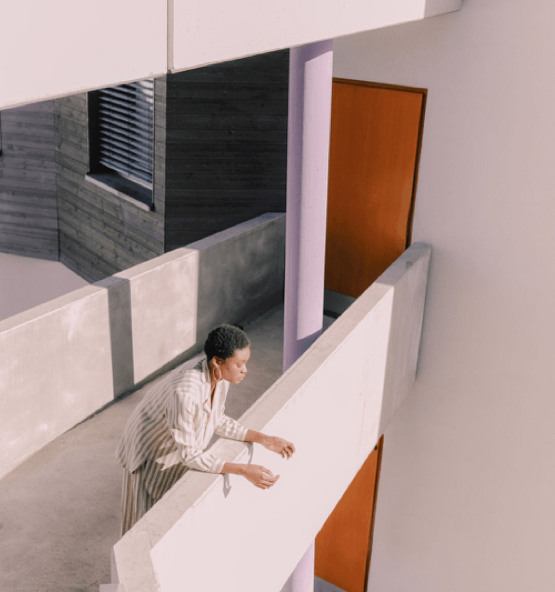 Equity
Equities (shares in listed companies) represent an asset class that is traditionally used to deliver long-term capital growth. Over time, this asset class has consistently delivered real returns in excess of other asset classes, such as fixed income and cash. This excess return, however, comes with higher volatility, particularly over shorter periods of time.
While equities carry a higher degree of volatility, at Melville Douglas, we believe that by adopting a long-term investment approach, diversifying appropriately and investing only in quality companies, the risk-reward trade-off can be substantially enhanced for long-term investors.
Our funds are suitable for investors seeking exposure to the equity market with maximum capital appreciation as their goal over the long term. Investors in equity funds should have a tolerance for short market volatility in order to achieve long-term objectives and must be willing to hold their investment for at least five years.
Global Equity Fund
Global Impact Fund
Multi-asset
Our multi-asset funds aim to provide broad diversification across a range of asset classes, global markets and investment strategies to provide stable capital growth over the long term. We recognise that a single asset class rarely performs well in all market conditions, and so the best way to deliver real returns and reduce risk is through diversification.
At Melville Douglas, we recognise that equities are the riskiest asset class, but they do have the potential to provide higher returns and are an essential portfolio component for long-term investors seeking a real return on their investment. Our multi-asset fund strategies therefore have a higher allocation to growth assets, but also incorporate other asset classes such as debt and income-generating securities.
Our multi-asset funds are suitable for investors seeking capital growth over the longer term at a moderate risk.
Global Balanced Fund
Global Growth Fund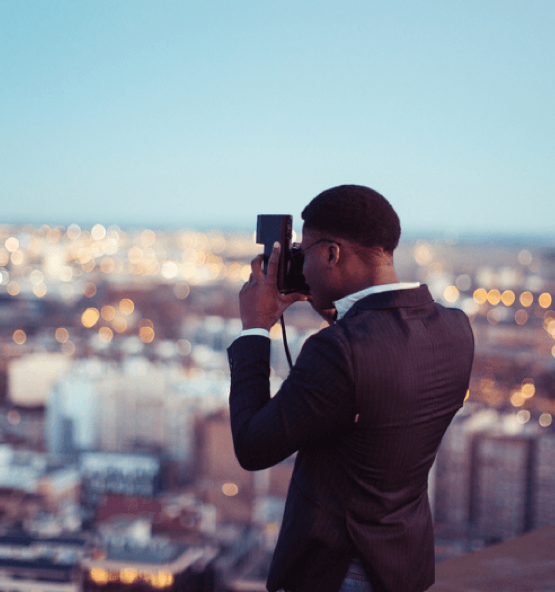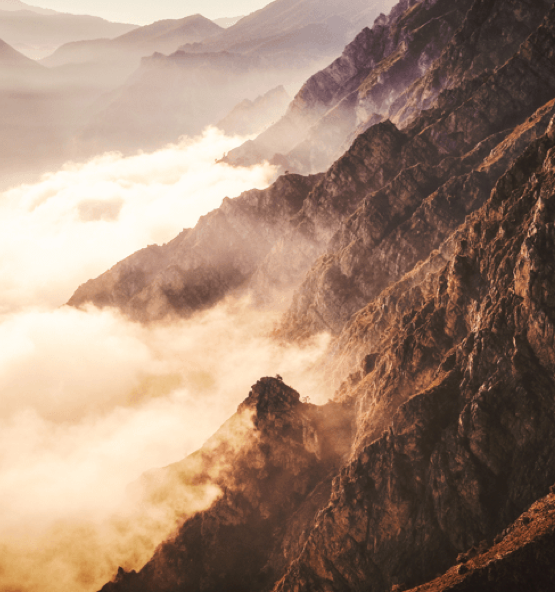 Fixed income
Fixed-income funds, as the name suggests, allow investors to draw an income from their investment. Income funds are often seen as one dimensional. However, they can prove beneficial as part of a diversified portfolio by reducing volatility, creating a buffer against inflation and even growing the portfolio through income investments such as bonds and dividend-paying equities.
Most importantly, a diversified income portfolio can generate income at a lower level of risk than equities, and tends to offer higher income than money market funds or term deposits.
Our income funds are suited to investors who are looking for managed exposure to income-generating instruments, and who want to take advantage of active management within the fixed-interest universe.
Bond Fund USD
Bond Fund GBP
Enhanced Income Fund