Melville Douglas acts as the custodian of our clients' savings, pensions and financial assets. To do so, we employ decades of investment expertise and market knowledge to find and take advantage of the best risk-adjusted returns to grow your capital. From individuals to charities, from trusts to corporates, our bespoke investment management approach remains at the heart of what we do.
South African Investment Solutions
01 —
Portfolio Management
If you prefer to delegate the management of your investments to Melville Douglas, our Discretionary Services provides you access to our best investment view, within a mandate suited to your objectives and risk tolerance.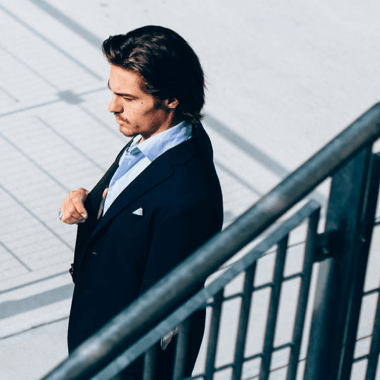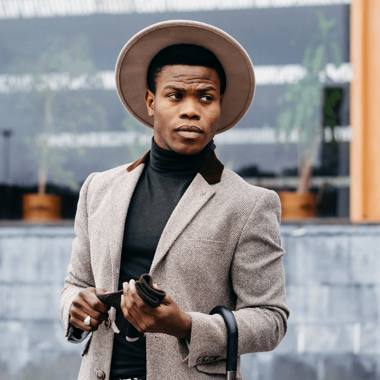 We know that at the core of institutional investing are individuals with financial goals, a need for high quality investments and superior fund management. As each institutional client is unique, we take time and work together with them to construct a solution with their needs and concerns in mind. Our investment strategy is focused on meeting their investment objective as well as assimilating their desired risk level.
Our tax-free investments are flexible investment products geared for growth and tailored to your risk tolerance. Our long-term growth philosophy is embedded in our investment process, and our track record in managing risk is exceptional. You can invest in our tax-free investments and benefit from tax savings on your investment return.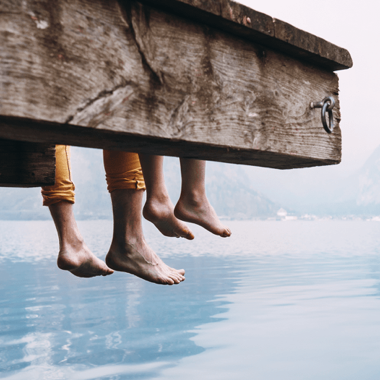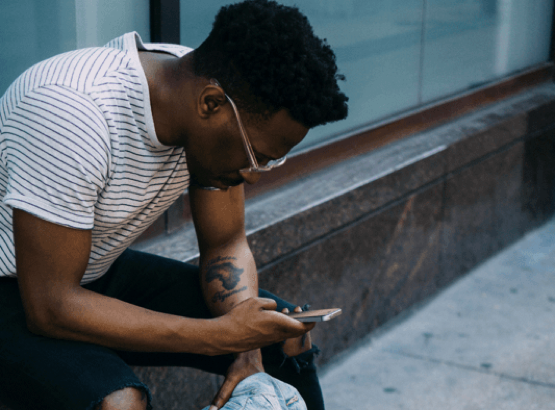 Our Range of Funds
We have the investment expertise to help you capitalise on both local and global growth. We provide a range of funds that gives you access to a choice of fixed income, multi-asset and equity investments. By taking advantage of our global footprint and expertise you have the option of investing domestically or offshore, choose a single fund, or a blended investment, whatever your personal preference might be.
Read more
Our Global Investment Solutions
Our Discretionary Portfolio Management Services are for clients who require an actively managed portfolio without the burden of day-to-day decision making. Our global team of portfolio managers are focused on delivering your investment objectives and financial goals, by bringing to bear their collective experience as well as the best of our global research and investment capabilities on your behalf.
Read more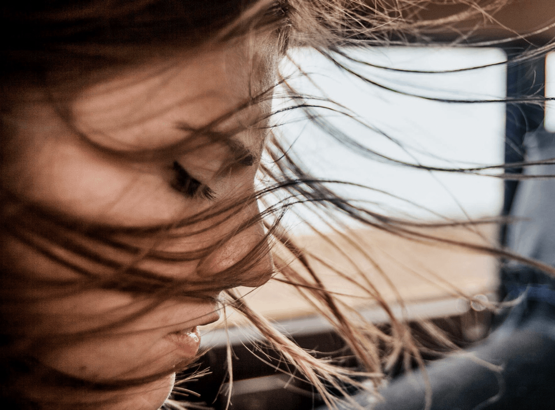 Read discussions on global and domestic issues affecting financial markets and the ways in which we expect them to develop.
Investment Insights